Franco Bianchini collections paint a picture of glamorous, cosmopolitan lifestyles, Art Decò revisitation and contemporary style in perfect poise.
Franco Bianchini designs and builds furniture of unparalleled style, producing sophisticated collections in which design is not just a mark of but synonymous with quality, research and a revisitation of Italian tradition. The result is that each piece has a classy, cosmopolitan look, injecting life into interior decoration projects for the discerning customer.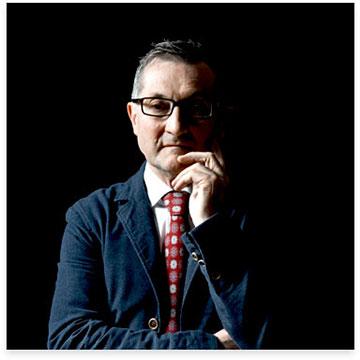 An All-Italian Story
It says in the rule-book of excellence that to seek excellence is to have passion for what you do,
to work with only the finest of materials and have a meticulous eye for detail.
Follow us On: